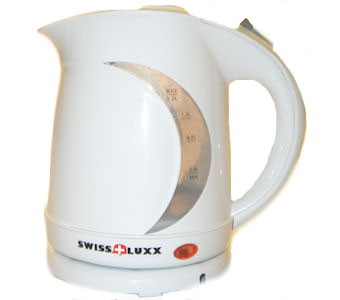 Welcome to
Swiss Luxx
Swiss Luxx is a complete range of Low Wattage Camping and Caravanning Electrical items. This range of products has been specially developed specifically for camping and offers energy efficiency which will benefit you whilst on site with a Caravan. NOW exclusively available in the UK from Milenco Limited.

Our products are manufactured to exacting standards and, of course, comply with all EU safety regulations.
Please note that as a manufacturer we do not sell direct to the public. Please click on the Retailers link at the top of the page to choose a UK based retailer.